VERONICA BETTINI MOOD
Veronica Bettini collaborates with leading Italian and international fashion magazines, with historical and emerging brands, with film studios, television and record companies for which manufactures clothing and accessories that will be used in photo shoots, advertising campaigns, films, television series , music videos.
MOVIES AND TELEVISION
V.I.P.
V.I.P.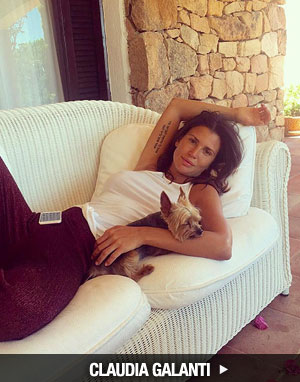 V.I.P.
ArteInvestimenti.it
Sky Italia
WARNER BROS. ITALIA
MEDUSA
MEDUSA - ANTONIO & PUPI AVATI
MEDIASET